TAN Certificate Registration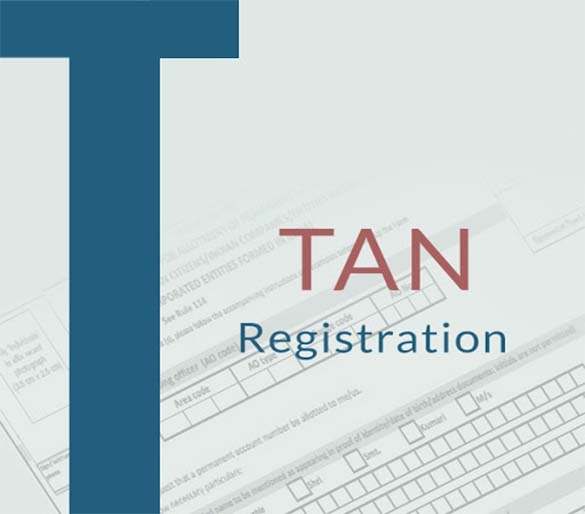 Overview of TAN Certificate Registration
TAN is a Tax Deduction and Collection Account Number; it is a 10-digit alphanumeric number.

 TAN certificate was obtained by all persons who are responsible for deducting tax at source (TDS) or who are required to collect tax at source (TCS).

Income Tax department under the name of NSDL will issue the  TAN certificate.

Deductors who do not have a valid TAN can apply on online form called as Form number 49B, it was managed by NSDL.

The TAN certificate was lifetime validity and doesn't need to be renewed.
Documents required for TAN Certificate

Authorized person's Aadhaar card

Authorized person's Pan card
TAN Certificate Registration Process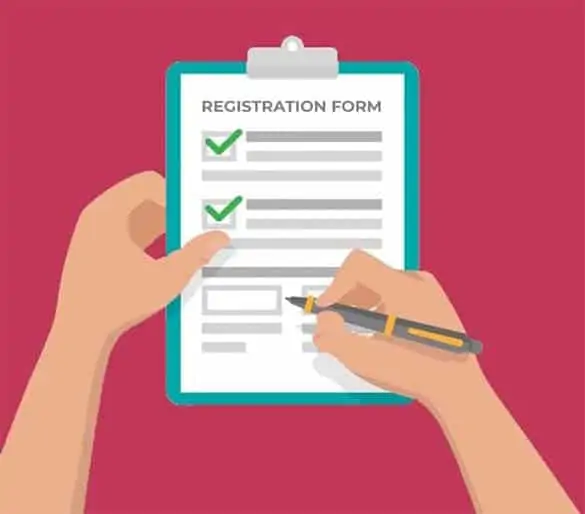 Get the proper details and documents from the authorized person.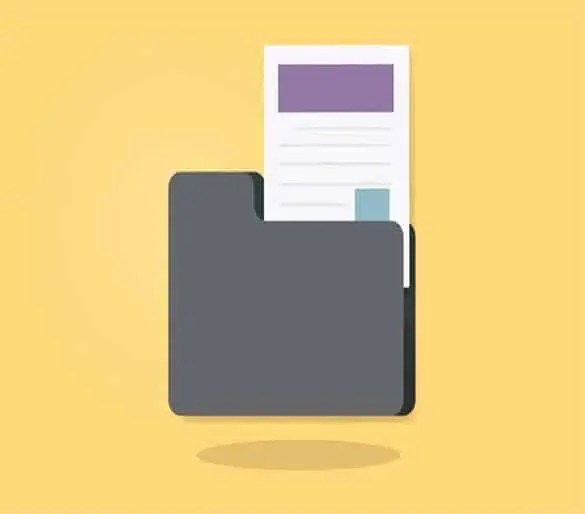 Verify all the details and documents and filing to the Govt side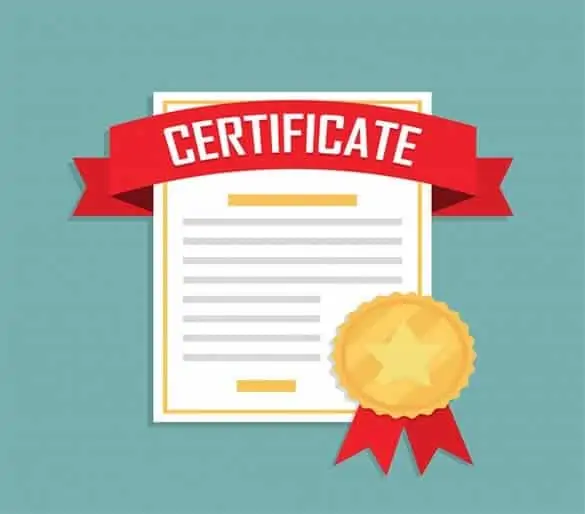 TAN allotment certificate send by govt side through your mail and your address.
Frequently Asked Questions
01. Who must apply for TAN?
Every person liable to deduct tax or collect tax at source is required to obtain TAN number.
02. How to apply for TAN?
registrationshops.in will help to you to get new TAN number.
03. What are the documents required to get TAN number?
Some basic details was enough to apply for TAN certificate.
TAN Certificate Registration Fees Structure
Basic
TAN Certificate Registration

MSME/Udyam Registration

GST Registration
Standard
TAN Certificate Registration

MSME/Udyam Registration

GST Registration
Premium
TAN Certificate Registration

MSME/Udyam Registration

GST Registration