Overview of APEDA Registration
APEDA Registration: APEDA means Agricultural and Processed Food Products Export Development Authority.
The main responsible for APEDA council was developing and promoting the export industry in India especially for agriculture related products.
If we can do any agricultural related export business (Apeda Registration) then we must register in the member of APEDA council.
It is the one type of export promotion councils in India. Currently there are 37 export promotion councils available in India. Also we provide proprietorship registration.
APEDA license was provided by APEDA council, it was valid for 5 years only. The person requires to apply for APEDA renewal 1 month before the expiry of the day.
The application form for the APEDA membership Registration is finished and duly signed.
Development of Scheduled-Products Industries concerning exports by offering financial assistance and assistance in conducting surveys, feasibility studies, participation in enquiry capital via joint ventures, other reliefs, and subsidy schemes.
Documents Required for APEDA Registration

Proprietor/All directors/All partners Aadhaar Card

Proprietor/All directors/All partners Pan Card

Authorized person's self-certified copy of IE Code certificate.

FSSAI Certificate (In case of manufacturer)
Functions of APEDA Council
APEDA, known as The Agricultural & Processed Food Products Export Development Authority, was founded in 1985. The prescriptions noted in the APEDA Act of 1985 aimed to develop and promote the export of planned products. In addition, it has been formed to offer financial assistance, guidelines, and information concerning scheduled product development. These scheduled consequences have been listed in the Act mentioned above, and the exporters of such products must register themselves beneath the APEDA. This report looks at APEDA Registration and the essentials surrounding the same.
Government can provide subsidy to exporters to the member of APEDA council.
It supervises the standards and specifications for the agricultural related scheduled products.
Carrying out inspection of meat related plants, processing plants and storage premises for ensuring the quality of such products.
Improving the package, development and marketing of the Scheduled products outside India.
Conduct the proper training program to the exporters and also organize the B2B meeting for the buyers and sellers.
Products Listed in APEDA
APEDA was the responsibility of export promotion and development of the following scheduled products:
Fruits, Vegetables and their Products.
Poultry and Poultry Products.
Confectionery, Biscuits and Bakery Products.
Honey, Jaggery and Sugar Products.
Cocoa and its products, chocolates of all kinds.
Alcoholic and Non-Alcoholic Beverages.
Cereal and Cereal Products.
Groundnuts, Peanuts and Walnuts.
Pickles, Papads and Chutneys.
Floriculture and Floriculture Products.
Herbal and Medicinal Plants.
Cashew Kernels, Cashewnut Shell Liquid, Cardanol.
Benefits of APEDA Registration
If we can do any agricultural related export business then we must register in the member of APEDA council.
APEDA registered members can participate in various training programs that was organized by APEDA council for improve their export business.
There are various financial schemes available for exporters to develop their export business.
They provide the proper guidelines to exporters about the various scheduled products and countries for export business.
APEDA Registration Process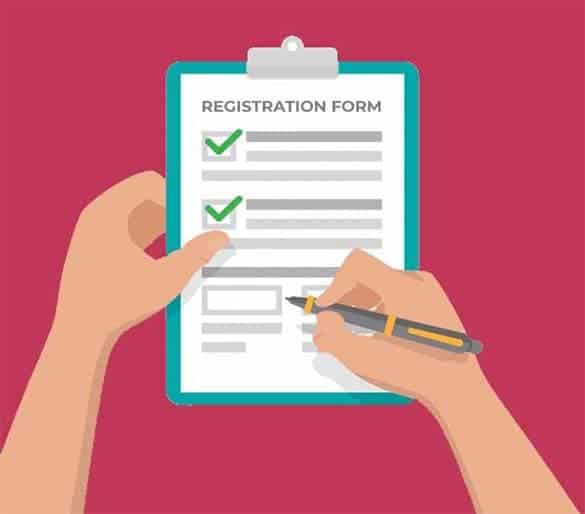 Collect the proper details and documents from the users.

Verify all the details and documents and filing to the Govt side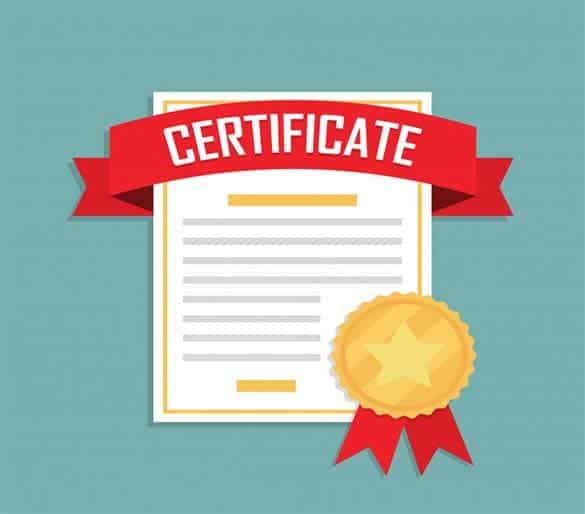 Get the certificate and send to Whatsapp and mail.
Basic
Apeda Registration

IE Code Registration

GST Registration

LUT registration
Standard
Apeda Registration

IE Code Registration

GST Registration

LUT registration
Premium
Apeda Registration

IE Code Registration

GST Registration

LUT registration