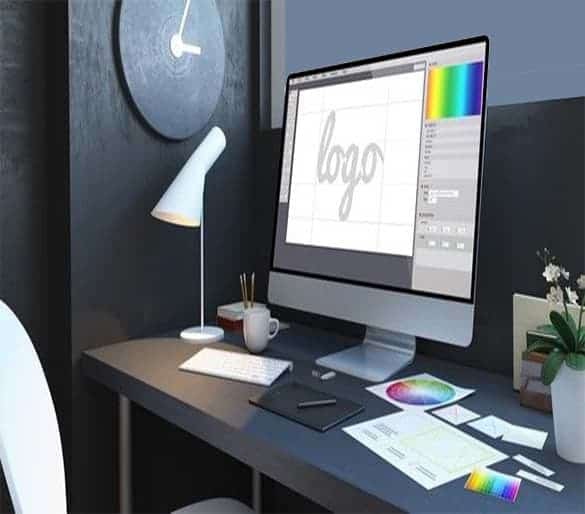 Overview of Logo Design
Logo is the combination of symbols, text, images, colors, and other elements that are arranged in a proper way. This arrangement helps create a unique brand name for your company.
Logo was one type of identity of your company. It will show the company's activities.
It's not just an image; it's the building block your company needs to build a strong brand identity in the global market.
It can used in various parts of your business, such as website, packaging, label, social media, etc.,
A logo, which uniquely identifies your brand from your competitors.
Business Industries For Making Logo
Accounting
Advertising
Agriculture
Animal & Pet
Arts
Beauty
Business Consulting
Childcare
Cleaning
Communication & Media
Community & Foundation
Construction
Dating & Matchmaking
Education
Employment & HR
Engineering & Energy
Entertainment & Music
Fashion
Games
Gambling
Home Improvement
Hotel
Information Technology
Insurance
Internet
Investment & Finance
Jewelry & Gemstones
Landscape
Legal Adviser
Marketing
Medical & Pharmacy
Photography
Printing & Publishing
Real Estate
Religion & Spirituality
Research & Development
Security
Spa & Massage
Sports & Fitness
Storage
Text
Trade & Logistics
Transportation & Travel
Logo Design Tips
There is no need any special design skills for making logo, you should follow some of the simple steps to create logo easily.
1. Know your audience
Before you can design a logo, you have to know your audience to reach your products or services – This will help you determine the types of fonts, colors and shapes in your logo design.
2. Competitor analysis
Find your competitors that target the same audience as you. The aim is not to copy, but to gain some ideas to create logo.
3. Pick the fonts
The fonts will help to you make beautiful logo making and easily reach to your targeted audience.
4. Choose colors and shapes
The colors and shapes will help to you make beautiful logo making and easily reach to your targeted audience.
5. Simple design
You can design your logo very simple way. Don't use too many colors or fonts or shapes.
6. Feedback analysis
You should ask feedback to your friends, family, and audience for your logo design. This will help to improve your best and beautiful logo.
* Amount should be vary on depends on your design.