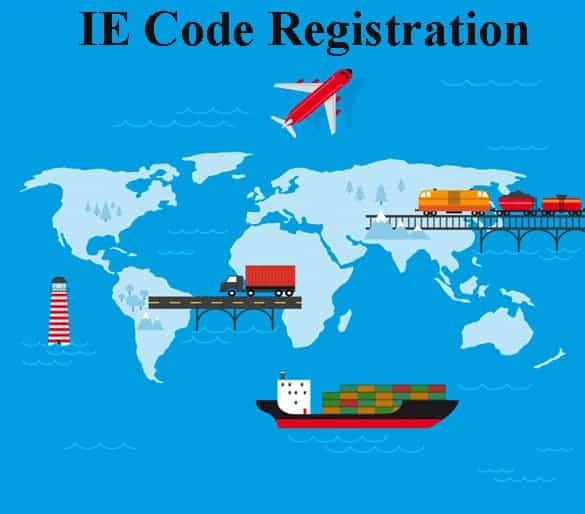 Overview of IE Code Registration
Import and Export Code registration is required by a person for exporting  from outside India or importing goods to India.
It is a unique 10 digit number which is issued to any person or company by the Directorate General of Foreign Trade (DGFT), part of the Ministry of Commerce and Industry.
Import Export code is valid for a lifetime, so there is no need for renewal.
IE code holder does not require any kind of annual filing or return filing.
Documents required for IE Code registration

Proprietor/Partners/Directors Aadhaar card.

Proprietor/Partners/Directors Pan card.

Latest company located rental or lease agreement and eb bill (For rental place), or Eb bill and property tax receipt (For own place)

Company name pre-printed cancelled cheque or Bank letter
Benefits of IE Code Registration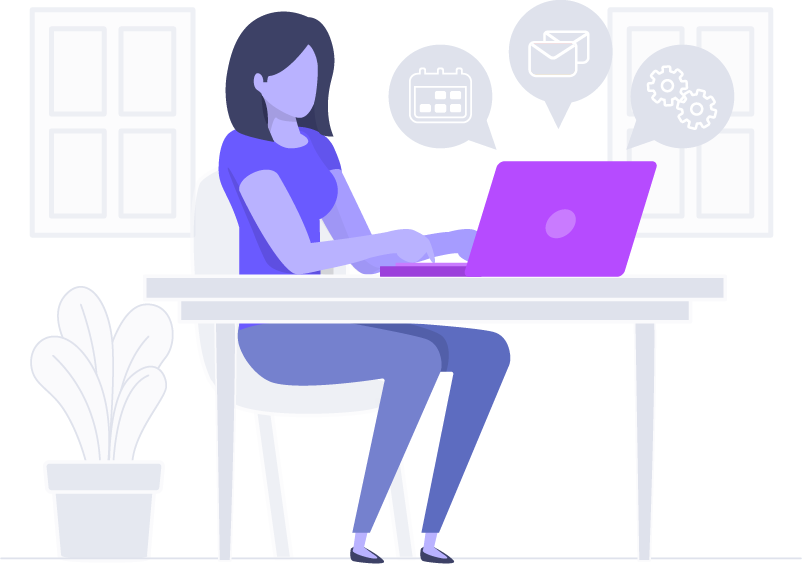 No Renewal Required
Applying IE Code is one-time process requires no renewal. Hence, IE Code is life time registration.

No Returns Filing
IE Code neither requires any kind of returns filling nor any further procedural compliances.
Export Promotion Councils in India (RCMC Boards)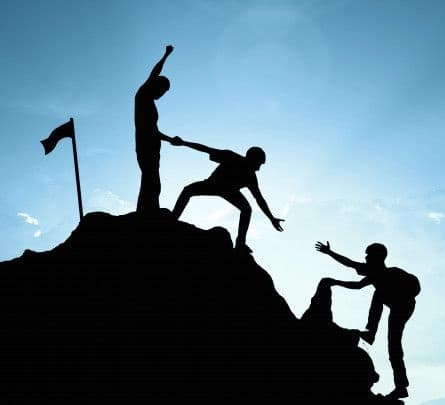 APEDA - Agricultural and Processed Food Products Export Development Authority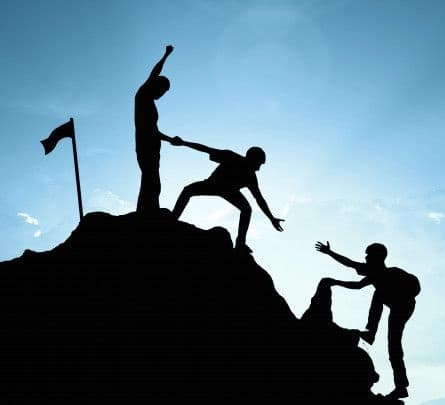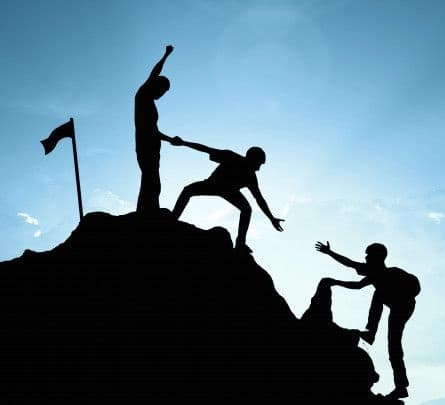 AEPC - Apparel Export Promotion Council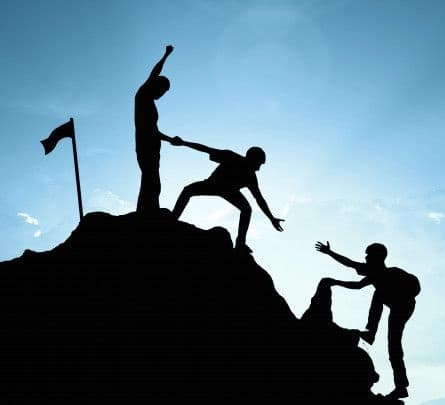 CHEMEXCIL - Basic Chemicals, Cosmetics and Dyes Export Promotion Council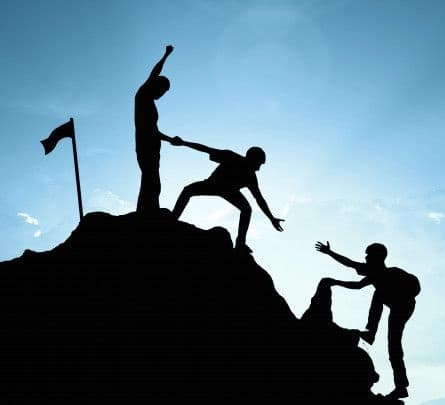 CEPC - Carpet Export Promotion Council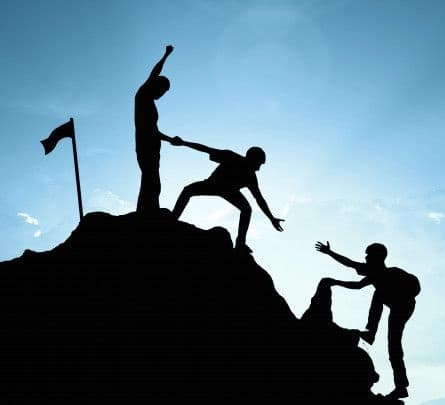 CEPCI - Cashew Export Promotion Council of India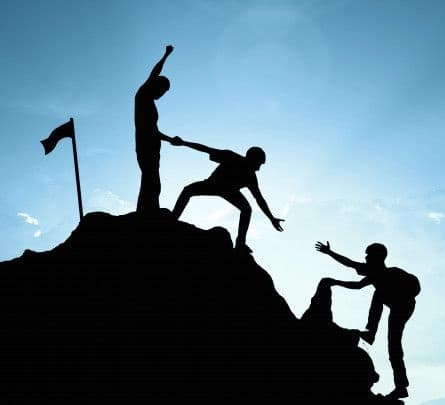 CAPEXIL - Chemicals and Allied Products Export Promotion Council of India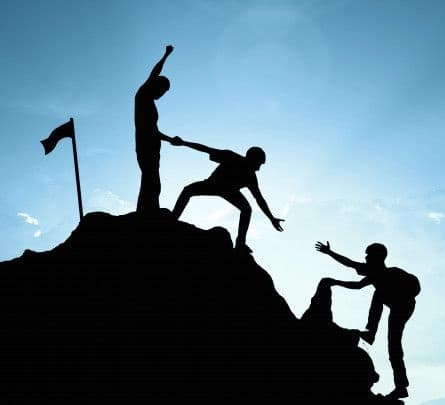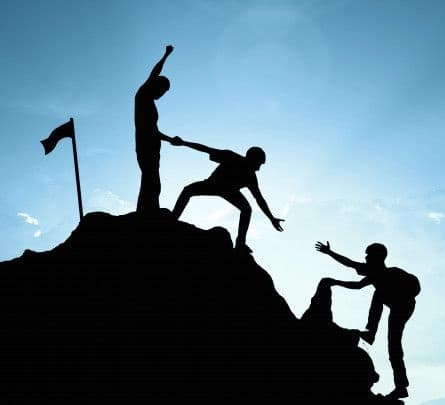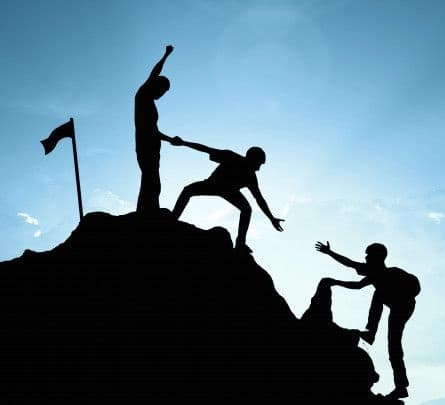 CLE - Council for Leather Exports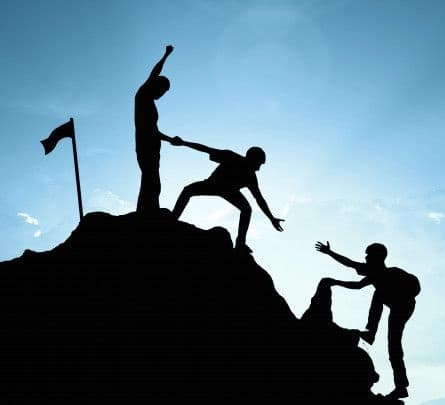 EEPC India - Engineering Export Promotion Council of India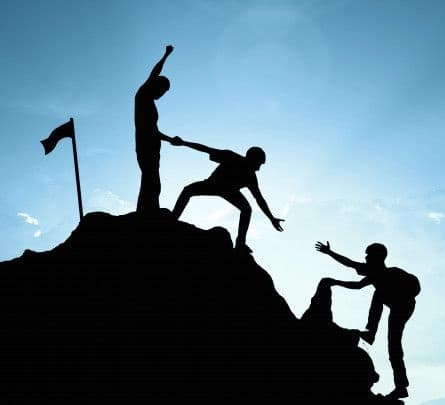 EPCH - Export Promotion Council for Handicrafts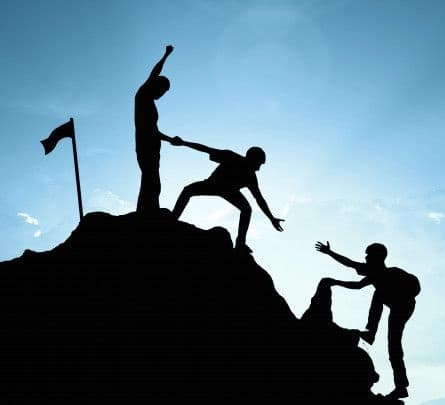 GJEPC - Gem and Jewellery Export Promotion Council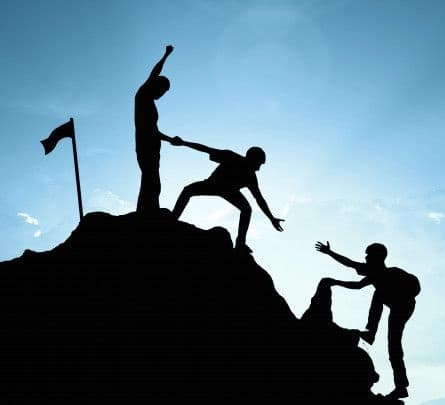 HEPC - Handloom Export Promotion Council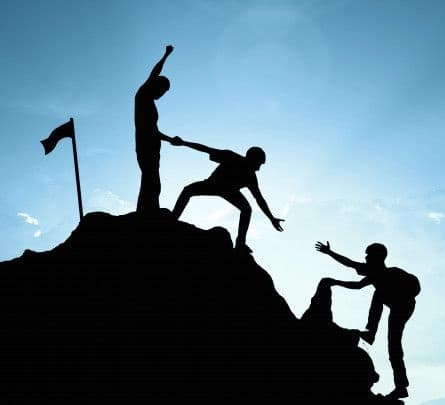 IOPEPC - Indian Oilseeds and Produce Export Promotion Council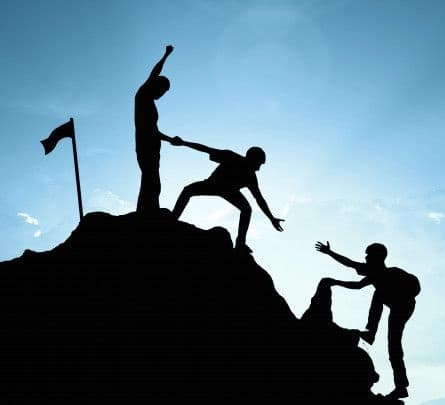 ISEPC - Indian Silk Export Promotion Council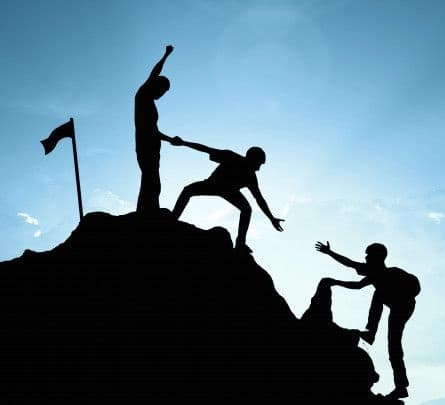 JPDEPC - Jute Products Development and Export Promotion Council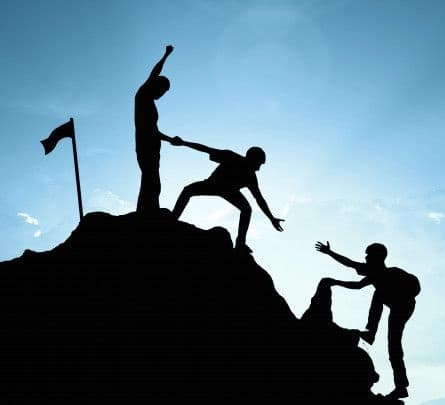 MPEDA - Marine Products Export Development Authority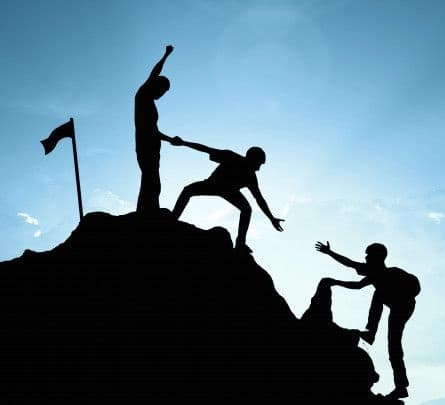 PHARMEXCIL - Pharmaceuticals Export Promotion Council of India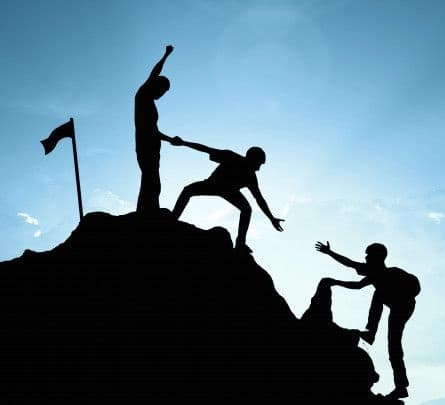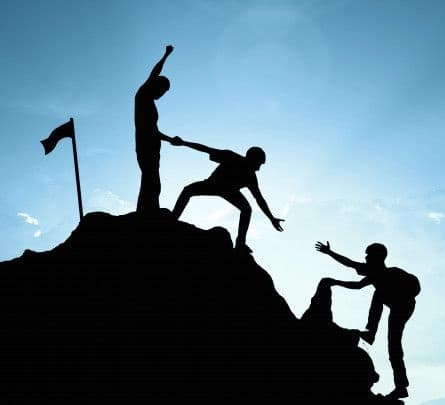 PDEXCIL - Powerloom Development and Export Promotion council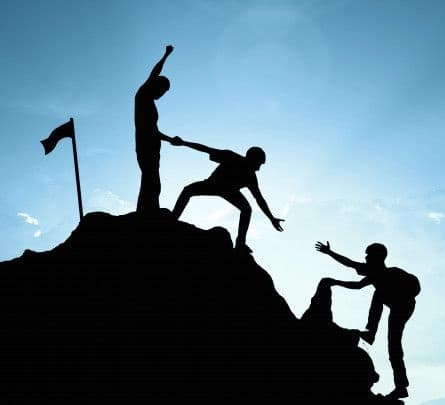 PEPC - Project Exports Promotion Council of India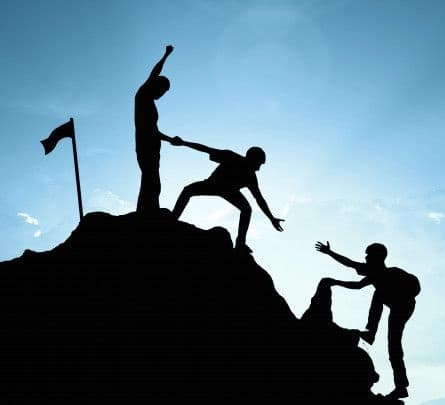 SEPC - Services Export Promotion Council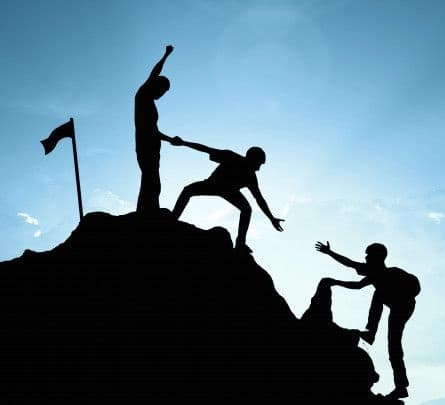 SHEFEXIL - Shellac and Forest Products Export Promotion Council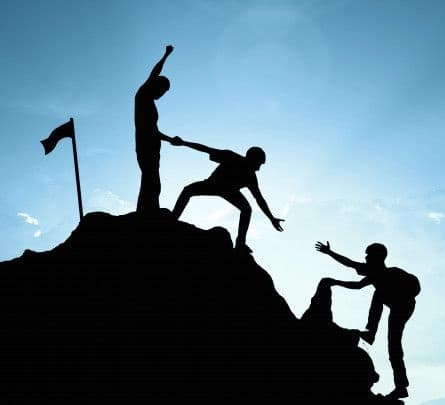 SGEPC - Sports Goods Export Promotion Council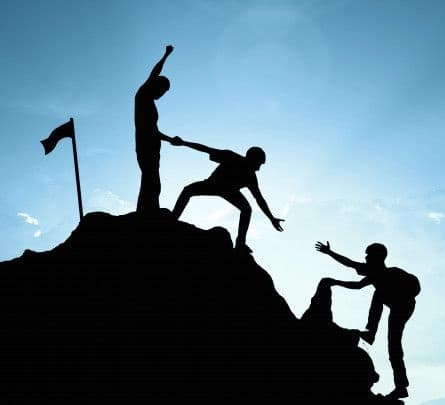 TEXPROCIL - The Cotton Textiles Export Promotion Council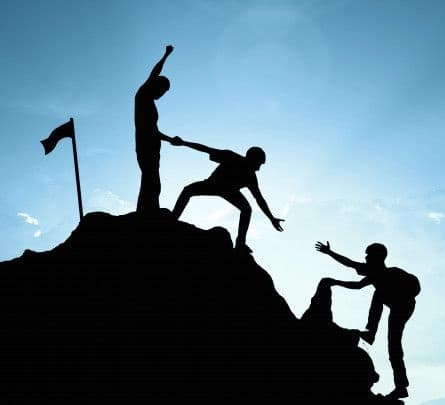 PLEXCONCIL - The Plastics Export Promotion Council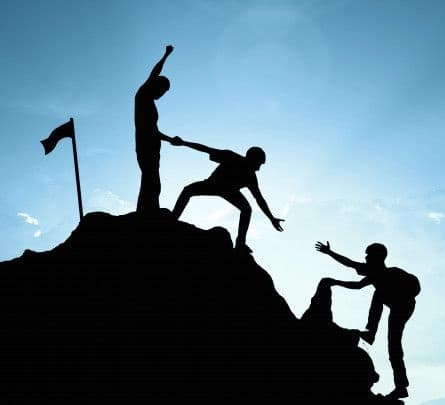 SRTEPC - The Synthetic and Rayon Textiles Export Promotion Council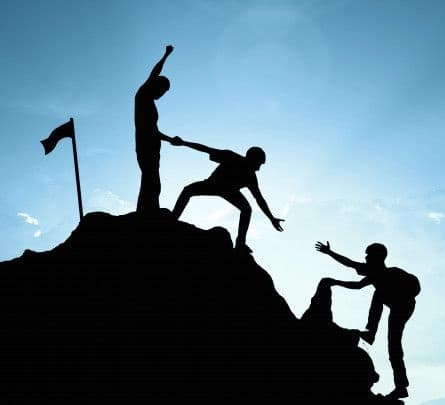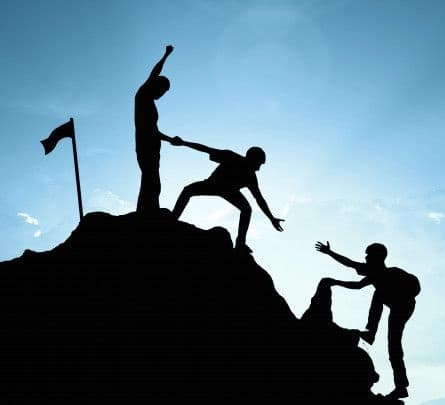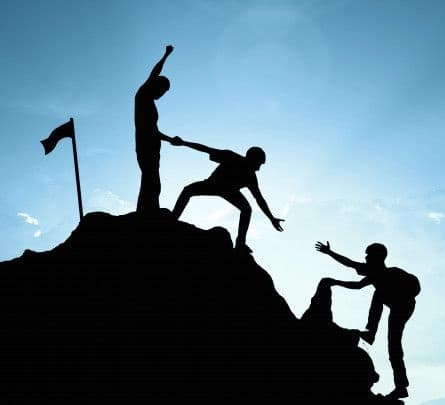 WWEPC - Wool and Woolens Export Promotion Council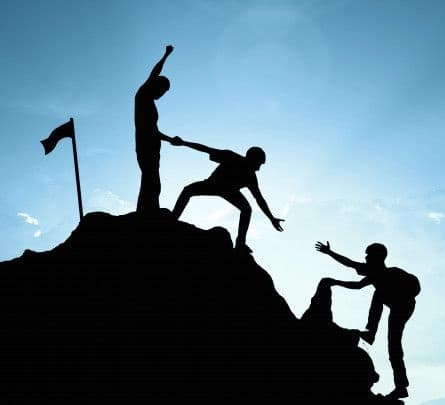 Wooltexpro - Wool Industry Export Promotion Council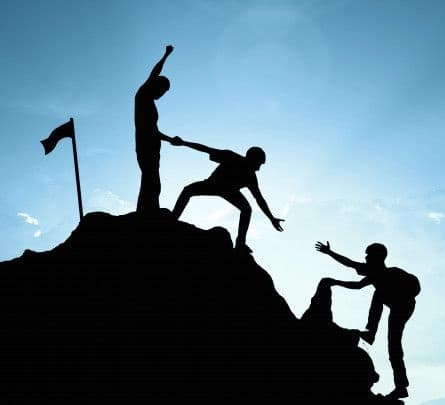 Electronics and Computer Software Export Promotion Council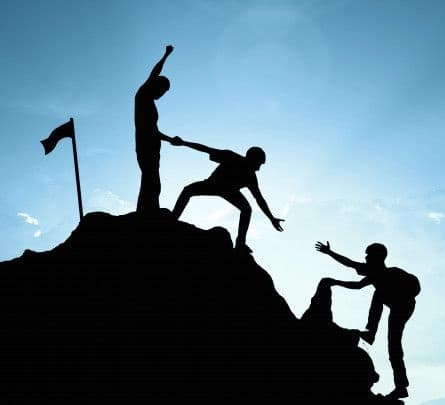 Export Promotion Council for EOUs & SEZs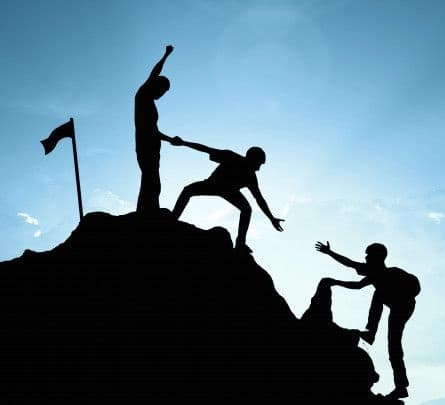 FIEO - Federation of Indian Export Organisations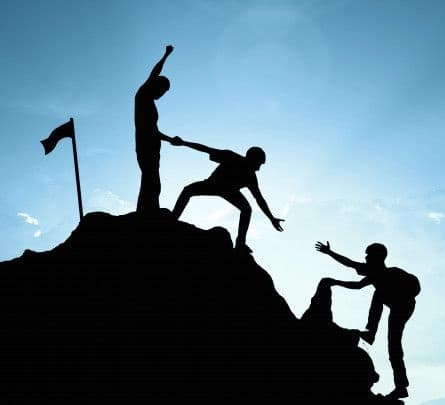 Coconut Development Board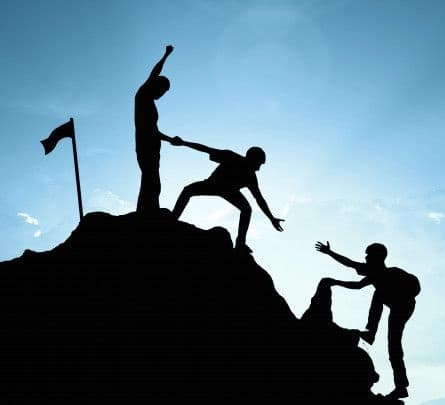 TEPC - Telecom Equipment and Services Export Promotion Council
IE Code registration fees structure
Basic
IE Code Registration without DSC

GST Registration

LUT Registration

MSME Registration
Standard
IE Code Registration with DSC

GST Registration

LUT Registration

MSME Registration
Premium
IE Code Registration with DSC

GST Registration

LUT Registration

MSME Registration