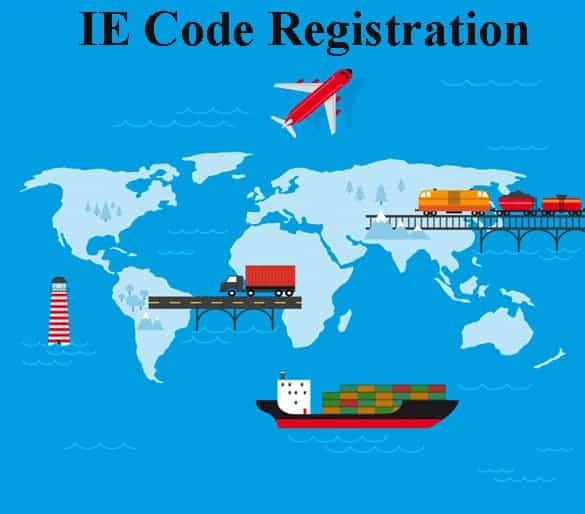 Overview of IE Code Registration
IE Code Registration (Import and Export Code registration) is required by a person for exporting  from outside India or importing goods to India. The Importer -Exporter Code (IEC) is a mandatory key business identification number for Exports or Imports. IEC Number is granted by the Directorate General of Foreign Trade (DGFT), Ministry of Commerce.
Export or import shall be made without obtaining an IEC unless specifically exempted. However, IEC shall not be necessary for services exports except when the service provider is taking benefits under the Foreign Trade Policy. In import or export of assistance or technology, the IEC shall be required only when the service or technology provider benefits under the Foreign Trade Policy or deals with specified services or technologies.
It is a unique 10 digit number which is issued to any person or company by the Directorate General of Foreign Trade (DGFT), MSME registration part of the Ministry of Commerce and Industry.
Import Export code is valid for a lifetime, so there is no need for renewal. Every person or company located anywhere in the country and required to import something into India or export something from India needs a proper IEC from DGFT.
Hence, this IEC code or number is essential unless expressly exempted for participating in any international business or trade involving financial transactions. Here, it is noted that now IE Code registration is also obligatory for any individual (professional, freelancer, trader, etc.) directed to make any commercial dealing and financial marketing with any foreign person or company via PayPal or other means, at any point of times@RegistrationShops.
IE code, Apeda registration holder does not require any kind of annual filing or return filing.
Documents required for IE Code registration

Proprietor/Partners/Directors Aadhaar card.

Proprietor/Partners/Directors Pan card.

Latest company located rental or lease agreement and eb bill (For rental place), or Eb bill and property tax receipt (For own place)

Company name pre-printed cancelled cheque or Bank letter
Benefits of IE Code Registration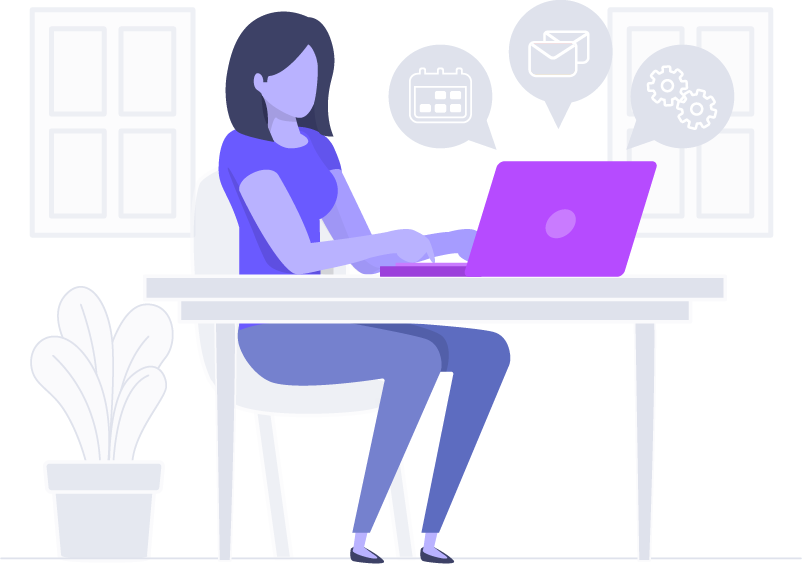 No Renewal Required
Applying IE Code is one-time process requires no renewal. Hence, IE Code is life time registration.

No Returns Filing
IE Code neither requires any kind of returns filling nor any further procedural compliances.
Export Promotion Councils in India (RCMC Boards)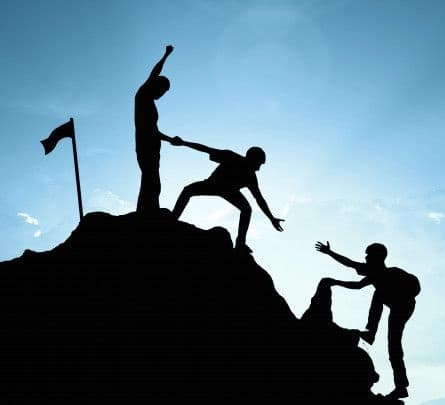 APEDA - Agricultural and Processed Food Products Export Development Authority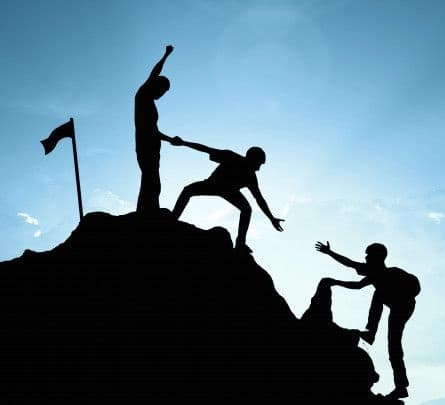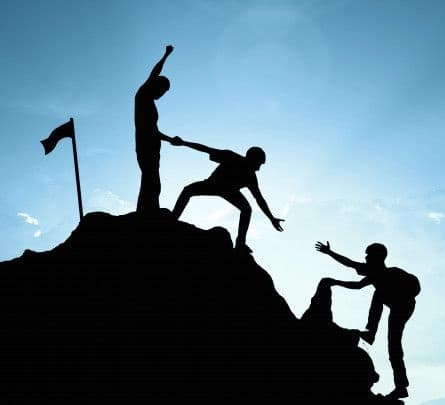 AEPC - Apparel Export Promotion Council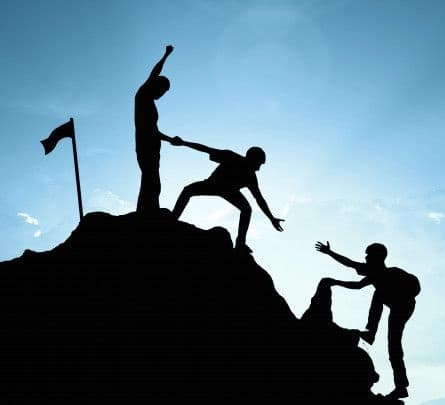 CHEMEXCIL - Basic Chemicals, Cosmetics and Dyes Export Promotion Council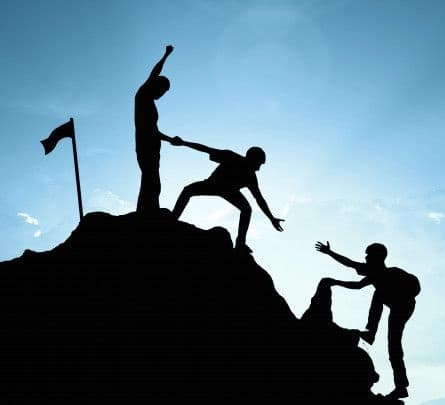 CEPC - Carpet Export Promotion Council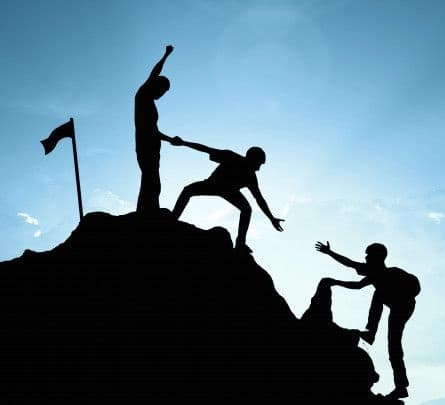 CEPCI - Cashew Export Promotion Council of India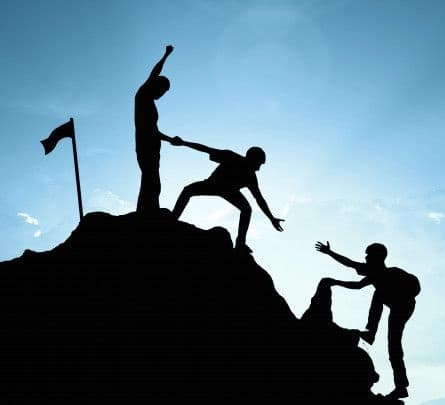 CAPEXIL - Chemicals and Allied Products Export Promotion Council of India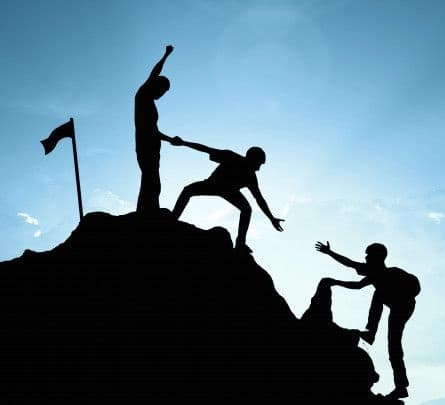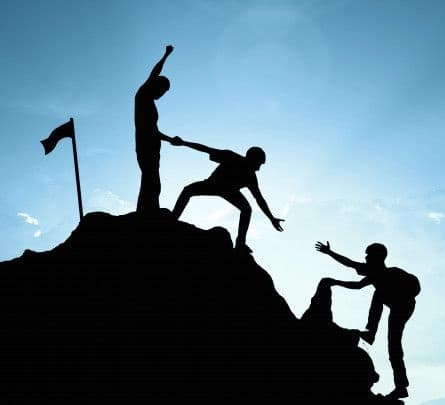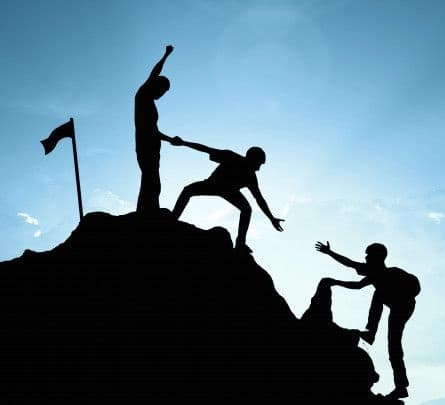 CLE - Council for Leather Exports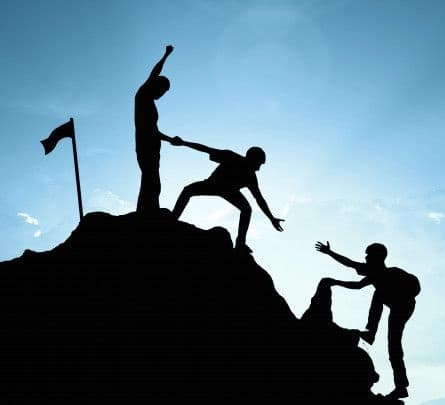 EEPC India - Engineering Export Promotion Council of India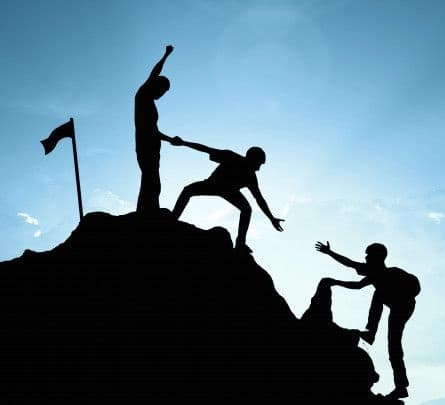 EPCH - Export Promotion Council for Handicrafts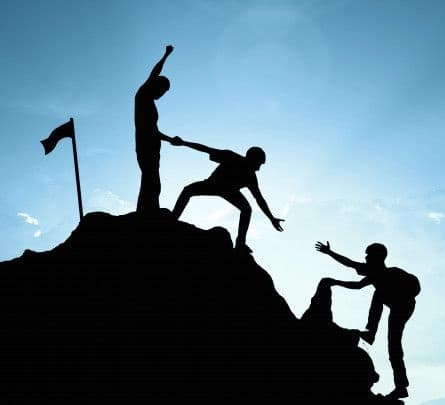 GJEPC - Gem and Jewellery Export Promotion Council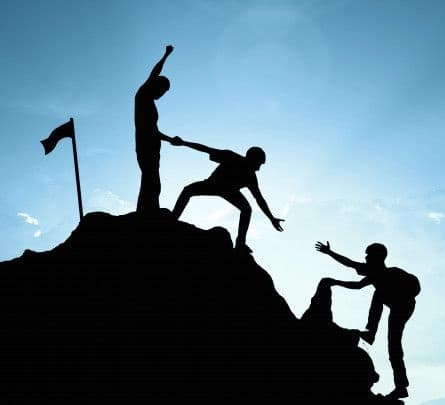 HEPC - Handloom Export Promotion Council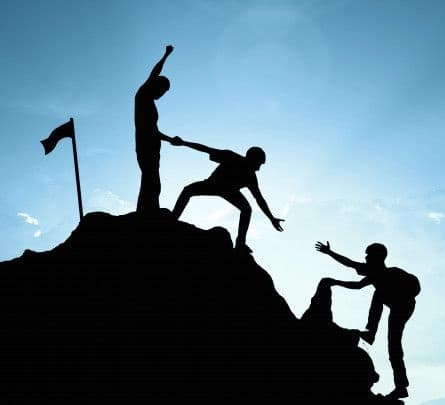 IOPEPC - Indian Oilseeds and Produce Export Promotion Council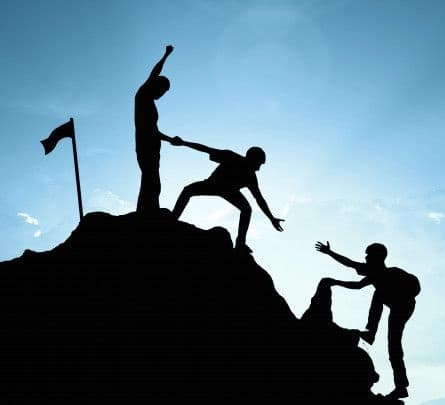 ISEPC - Indian Silk Export Promotion Council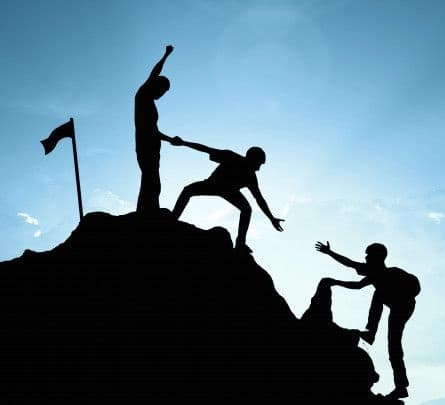 JPDEPC - Jute Products Development and Export Promotion Council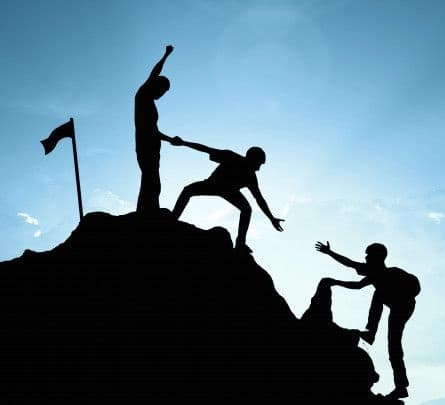 MPEDA - Marine Products Export Development Authority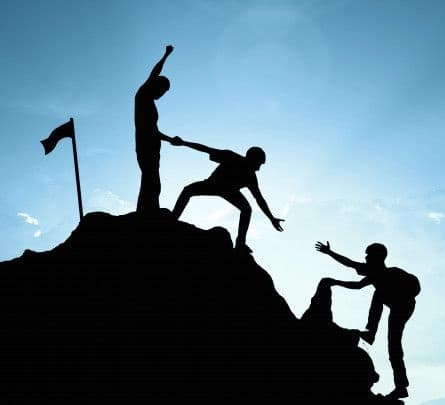 PHARMEXCIL - Pharmaceuticals Export Promotion Council of India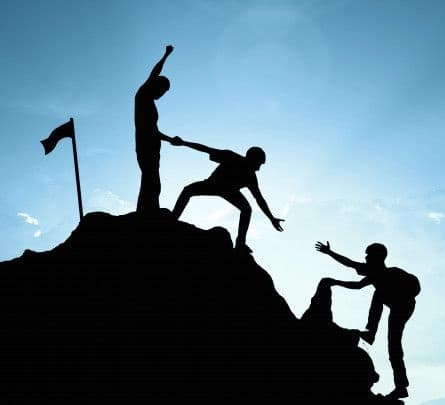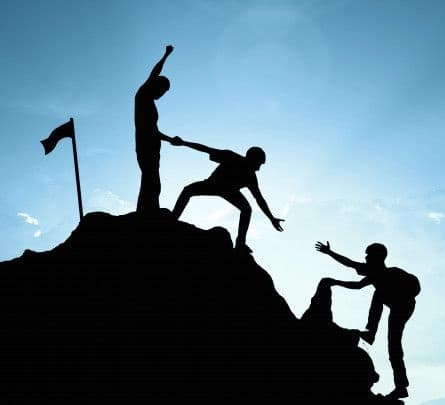 PDEXCIL - Powerloom Development and Export Promotion council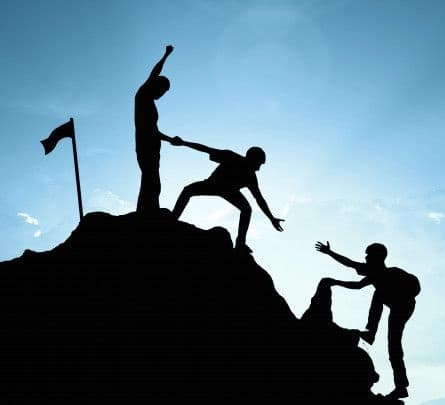 PEPC - Project Exports Promotion Council of India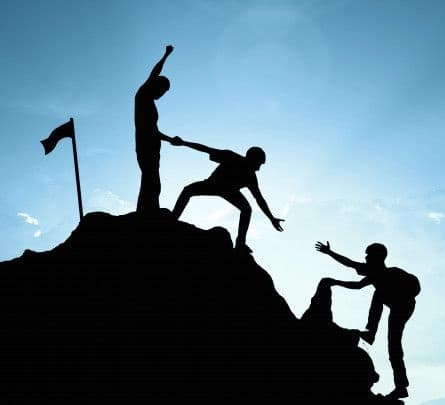 SEPC - Services Export Promotion Council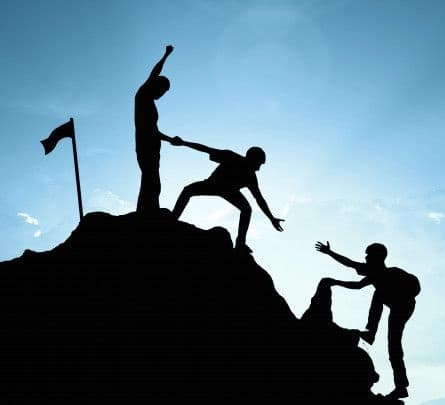 SHEFEXIL - Shellac and Forest Products Export Promotion Council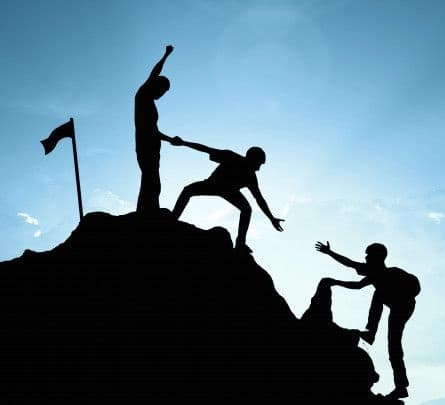 SGEPC - Sports Goods Export Promotion Council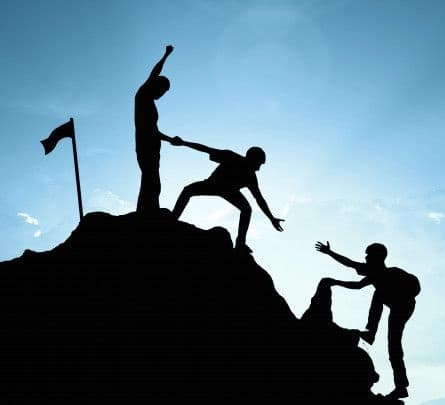 TEXPROCIL - The Cotton Textiles Export Promotion Council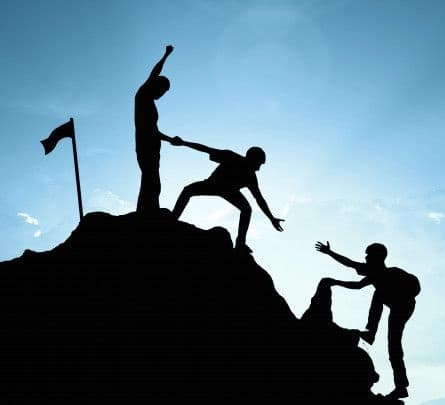 PLEXCONCIL - The Plastics Export Promotion Council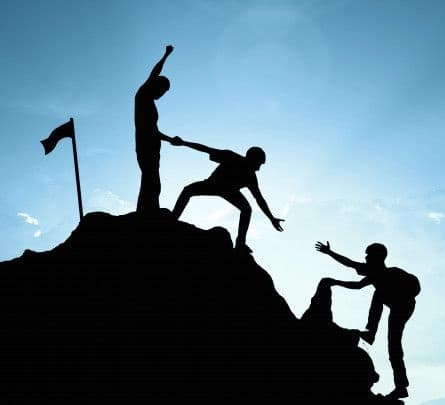 SRTEPC - The Synthetic and Rayon Textiles Export Promotion Council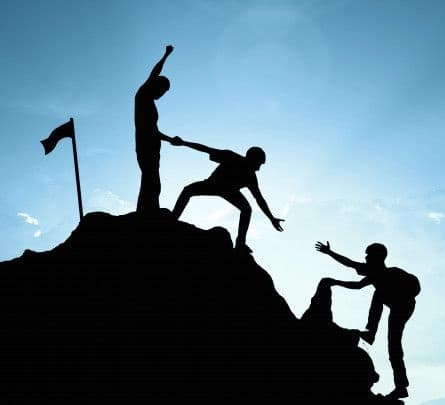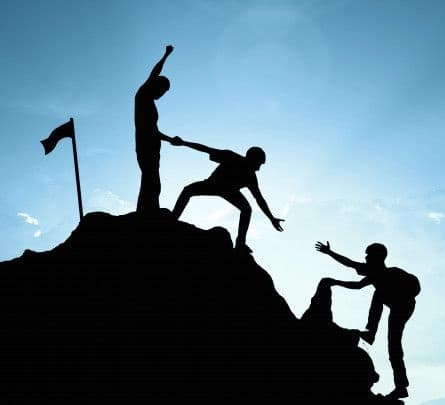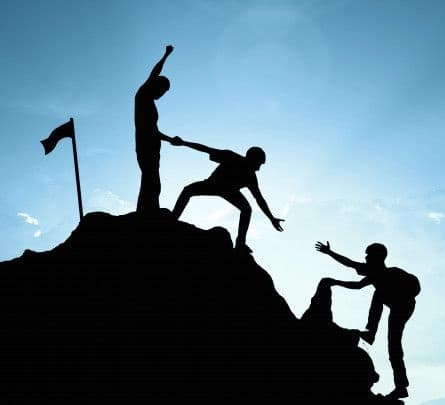 WWEPC - Wool and Woolens Export Promotion Council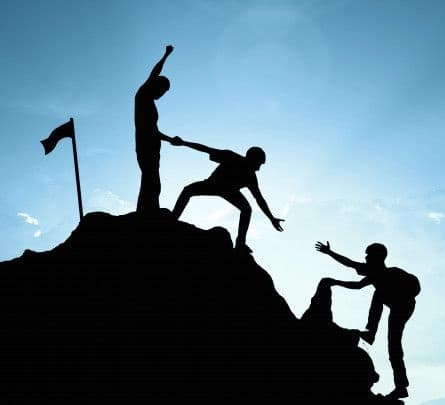 Wooltexpro - Wool Industry Export Promotion Council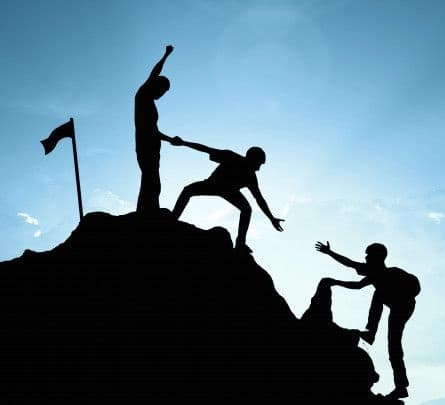 Electronics and Computer Software Export Promotion Council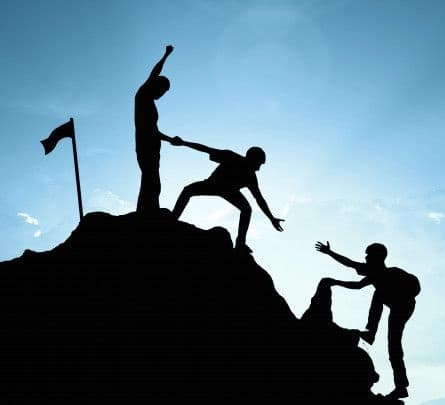 Export Promotion Council for EOUs & SEZs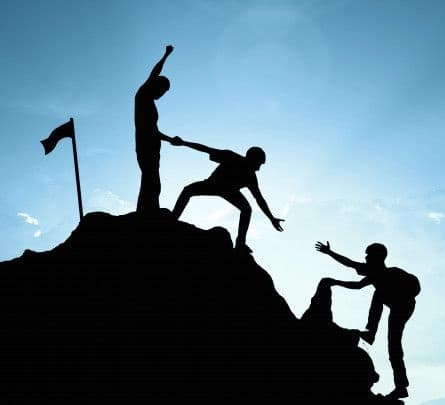 FIEO - Federation of Indian Export Organisations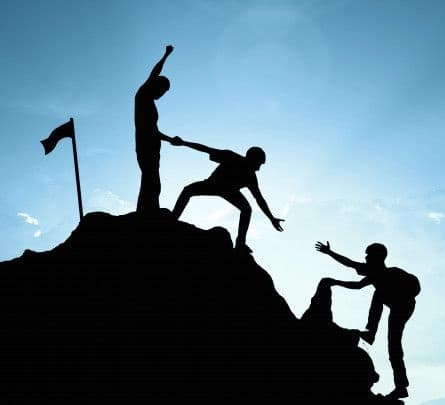 Coconut Development Board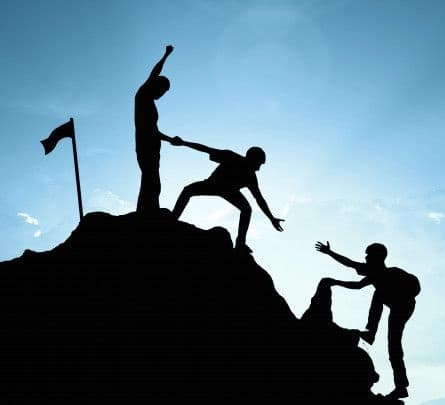 TEPC - Telecom Equipment and Services Export Promotion Council
List of Ports/Cargos available in India
ACC Coimbatore Sriperumbudur ICD (INCJB4)
ACC KANNUR (INCNN4)
AGARTALA LCS (INAGTB)
AZHIKKAL PORT (INAZK1)
Agra ICD (INBLJ6)
Ahmedabad ACC (INAMD4)
Alang (INALA1)
Amingaon ICD (INAMG6)
Amritsar ACC (INATQ4)
Amritsar Rail Cargo (INASR2)
Ankaleshwar ICD (INAKV6)
Arakkanom ICD (INAJJ6)
BADDI ICD (INBDI6)
BAIRGANIA (INBGUB)
BALASORE CONCOR ICD (INBLE6)
BANBASA LCS (INBSAB)
BANKOT PORT (INBKT1)
BARHI ICD (INRUG6)
BHAMBOLI ICD (INGRW6)
BHIMNAGAR (INBNRB)
BHITAMORE (INBTMB)
BIRPARA (INDLOB)
Ballagharh ICD (INFBD6)
Bangalore ACC (INBLR4)
Banglore ICD (INWFD6)
Bawal ICD (INBAW6)
Bedi Port (INBED1)
Behrni LCS (INBNYB)
Beypore Port (INBEY1)
Bhavnagar Port (INBHU1)
Bhilwara ICD (INBHL6)
Bhiwadi ICD (INBWD6)
Bhubaneswar Air Cargo (INBBI4)
Bhusswal ICD (INBSL6)
Borkhedi ICD (INBOK6)
Butibori ICD (INNGB6)
CFS Albartoss ICD Dadri (INAPL6)
CFS Mulund (INMUL6)
CFS STARTRACK DADARI (INSTT6)
CGM DADARI (INCPL6)
CH Chennai (INMAA1)
CH Cochin (INCOK1)
CH Goa (INMRM1)
CH Kakinada (INKAK1)
CH Kandla (INIXY1)
CH Mangalore (INNML1)
CH Mundra (INMUN1)
CH Tuticorin (INTUT1)
CHAMURCHI (INCHMB)
CHANGRABANDHA (INCBDB)
CHAWAPAYAL ICD (INCPR6)
CONCOR DADARI (INDER6)
CONCOR ICD JHARSUGUDA (INJSG6)
CSF Nashik (INNSK6)
CUDDALORE PORT (INCDL1)
Calicut ACC (INCCJ4)
Chakeri Kanpur ICD (INCPC6)
Cheherta ICD (INASR6)
Chennai ACC (INMAA4)
Chettipalayam Tirpur ICD (INCHE6)
Chinchwad Pune ICD (INCCH6)
Cochin ACC (INCOK4)
Concor Kanakpura Jaipur ICD (INKKU6)
Custom House Pondicherry (INPNY1)
DABGRAM ICD (INNJP6)
DABHOL PORT (INDHP1)
DAPPAR ICD (INDPR6)
DESUR ICD (INDRU6)
DHAHANU PORT (INDHU1)
DHAMRA Port (INDMA1)
DHANNAD ICD (INDHA6)
DHARCHULA LCS (INDLAB)
DIGHI PORT (INDIG1)
Dahej Port (INDAH1)
Dashrath Badodra ICD (INBRC6)
Delhi ACC (INDEL4)
Dharmatar Port Mumbai (INDMT1)
Dighi ICD (INDIG6)
Durgapur ICD (INDUR6)
Ennor Port (INENR1)
FULBARI (INFBRB)
Faridabad Sec-25 ICD (INBVC6)
GALGALIA (INGALB)
GHOJADANGA LCS (INGJXB)
GOPALPUR PORT (INGPR1)
GRFL Sahnewal Ludhiana ICD (INSGF6)
GUWAHATI AIR CARGO (INGAU4)
Gangavaram Port (INGGV1)
Gari Harasaru ICD (INGHR6)
Goa ACC (INGOI4)
HALDIBARI RAILWAY STATION (INHLD2)
HTPL ICD Kilaraipur (INQRH6)
Hazira Port, Surat (INHZA1)
Hira Boruse Surat ICD (INHIR6)
Hosur ICD (INHSU6)
Hyderabad ACC (INHYD4)
Hyderabad ICD (INSNF6)
ICD CONCOR Dhandari Kalan Ludhiana (INLDH6)
Intore ACC (INIDR4)
Irugur ICD (INIGU6)
Irungattukottai Sriperumbudur ICD (INILP6)
JAJPUR ICD (INJJK6)
JAKHAU PORT (INJAK1)
JAMNAGAR AIR CARGO (INJGA4)
JAMSHEDPUR ICD (INIXW6)
JAYANAGAR (INJAYB)
JHULAGHAT LCS (INJHOB)
JNCH (INNSA1) (Mumbai)
JRY Kanpur ICD (INKNU6)
Jaigarh Port Maharashtra (INJGD1)
Jaipur ACC (INJAI4)
Jaipur ICD (INJAI6)
Jalandhar ICD (INJUC6)
Janori ACC (INJNR4)
Janori ICD (INJNR6)
Jattipur ICD (INDWN6)
KALINGANAGAR ICD (INSKD6)
KAMARDWISA LCS (INPBLB)
KANECH ICDSAHNEWAL (INSNI6)
KARAIKAL SEA Port (INKRK1)
KARIMGANJ LCS (INKGJ1)
KELSHI PORT (INKSH1)
123.KERN ICD MADURAI (INMDU6)
KILARAIPUR ADANI ICD (INQRP6)
KODINAR PORT (INKDN1)
KRIBHCO Surat ICD (INKBC6)
KUNAULI (INKNLB)
Karwar Port (INKRW1)
Kashipur ICD (INHPI6)
Kattupalli Port (INKAT1)
Khatuwas ICD (INCML6)
Kheda ICD (INKHD6)
Khurja ICD (INAIK6)
Kolkata ACC (INCCU4)
Kolkata CH (INCCU1)
Kollam Port (INKUK1)
Kota ICD (INKTT6)
Krishnapatnam Port (INKRI1)
LAUKAHA (INLKQB)
LCS KULKULI (INKMAB)
LCS Attari Road (INATRB)
LCS DARRANGA (INDRGB)
LCS GEDE RAILWAY STATION (INGED2)
LCS HILLI (INHLIB)
LCS Jaigaon (INJIGB)
LCS Jogbani (INJBNB)
LCS MAHADIPUR (INMHDB)
LCS Nepalgunj Road (INNGRB)
LCS Pertapole (INPTPB)
LCS Raxaul (INRXLB)
LCS Thoothibari (INNTVB)
LOKSAN LCS (INCRXB)
LUCKNOW AIR CARGO (INLKO4)
Loni ICD (INLON6)
MIHAN ICD (INKPK6)
MOREH LCS (INMREB)
MUHURIGHAT LCS (INMHGB)
Madhosingh ICD (INMBS6)
Madurai Air Cargo (INXM4)
Magdalla Port (INMDA1)
Malanpur ICD (INMPR6)
Maliwada ICD (INMWA6)
Mandideep ICD (INMDD6)
Marripalaem (Leap International Ltd.) ICD (INGNR6)
Modinagar ICD (INMUZ6)
NAGPUR AIR CARGO (INNAG4)
NAYA RAIPUR CONCOR ICD (INRML6)
NCH Mumbai (INBOM1)
Nagapattinam (INNPT1)
Nagpur ICD (INNGP6)
Navlakhi Port (INNAV1)
Okha Port (INOKH1)
Old Mangalore Port (INIXE1)
Old Mundra Port (INOMU1)
PANITANKI NAXALBARI (INPNTB)
PCCCC Bandra-Kurla Complex (INDPC4)
PIPRAUN (INKJIB)
PSWC Dhandari Kalan Ludhiana (INDDL6)
PULICHAPALLAM ICD (INPNY6)
PUNE AIR CARGO (INPNQ4)
Pakwara Moradabad ICD (INMBD6)
Pali Rewari ICD (INPKR6)
Palwal ICD (INPWL6)
Panaji Port (INPAN1)
Panipat ICD (INPNP6)
Panki ICD (INPNK6)
Pantnagar ICD (INHDD6)
Paradeep Port (INPRT1)
Patli ICD (INPTL6)
Patparganj ICD (INPPG6)
Pimpri ICD (INPMP6)
Pipavav Port (INPAV1)
Pitampur ICD (ININD6)
Piyala ICD (INBFR6)
Porbandar Port (INPBD1)
Powarkheda ICD (INPRK6)
RADHIKAPUR RAILWAY STATION (INRDP2)
RAJSICO Basni Jodhpur ICD (INJUX6)
RANAGHAT RAILWAY STATION NADIA (INRNG2)
RANPAR PORT Ratnagiri Maharashtra (INRNR1)
REDI PORT (INRED1)
REVDANDA PORT (INRVD1)
Raiganj LCS (INRGJ2)
Raipur ICD (INRAI6)
Ratlam ICD (INRTM6)
Rewari ICD (INREA6)
SACHANA ICD (INJKA6)
SALAYA PORT GUJRAT (INSAL1)
SATTVA BENGALURU ICD (INKQZ6)
SEA PORT- PORT BLAIR (INIXZ1)
SHED KIDDERPORE TT (INTTS1)
SIKKA PORT (INSIK1)
SINGHABAD RAILWAY STATION MALDA (INSNG2)
SONABARSA (INSNBB)
SRIMANTAPUR LCS (INSMPB)
Sabarmati Ahmedabad ICD (INSBI6)
Sachin ICD (INSAC6)
Sahar ACC (INBOM4) (Mumbai)
Singanallur ICD (INSLL6)
Sonauli LCS (INSNLB)
Sonepat ICD (INBDM6)
Srinagar Air Cargo (INSXR4) TUNA PORT (INTUN1)
TUNA PORT (INTUN1)
Talegaon Pune ICD (INTLG6)
Tarapur ICD (INBNG6)
Thar Dry Port Jodhpur ICD (INTHA6)
Thar Dry Port sanand ICD (INSAU6)
Thimmapur ICD (INTMX6)
Thrissur ICD (INTCR6)
Thudiyalur ICD (INTDE6)
Tikonia LCS (INTKNB)
Tiruchirapalli Air Cargo (INTRZ4)
Tirupur Paakiyapalayam ICD (INTUP6)
Tondiapet ICD (INTVT6)
Trivandrun ACC (INTRV4)
Tuglakabad ICD (INTKD6)
Tumb ICD (INSAJ6)
Tuticorin ICD (INTUT6)
VIRAMGAM ICD (INVGR6)
VIZHINJAM PORT (INVZJ1)
Vadinar Port (INVAD1)
Vapi ICD (INVPI6)
Varanasi Air Cargo (INVNS4)
Veerappandi ICD (INTHO6)
Verna ICD (INMDG6)
Vijaydurg Port (INVYD1)
Vishakhapatnam Air Cargo (INVTZ4)
Vizag Port (INVTZ1)
Waluj Aurangabad ICD (INWAL6)
Wardha ICD (INCHJ6)
concor Jodhpur ICD (INBGK6)
karur ICD (INKAR6)
253. kottayam ICD (INKYM6)
Frequently Asked Questions
01. Who will must take IE code certificate?
Any person who do import or export business from or to India can must obtain IE code certificate.
02. How long time it will take to get IE code certificate?
You can get the IE code certificate within a day from the date of filing application.
03. Do we get any IE code hard copy certificate from the govt side?
You will get only the soft copy of IE code certificate, there is no hard copy provided by govt side.
04. Is DSC mandatory to obtain IE code registration?
No, DSC is not required to obtain IE code registration. It's optional only.
05. Is any monthly or annually return filings are available?
There isn't any return filings are available in IE code registration.
06. Is that we can renew IE code certificate?
No, IE Code certificate was lifetime validity certificate.
IE Code registration fees structure
Basic
IE Code Registration without DSC

GST Registration

LUT Registration

MSME Registration
Standard
IE Code Registration with DSC

GST Registration

LUT Registration

MSME Registration
Premium
IE Code Registration with DSC

GST Registration

LUT Registration

MSME Registration